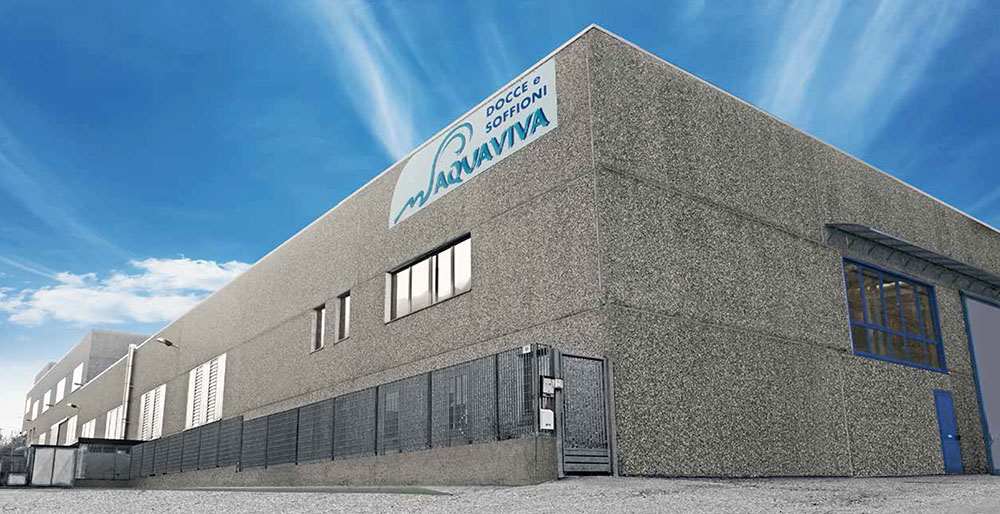 Over 40 years of experience in the field of plastics moulding and processing as well as a manufacturing supply chain ranging from conceiving through planning and manufacturing new products in-house allow today Aquaviva to introduce a series of products characterized by innovative design coupled with functionality.
Each manufacturing process is followed by Aquavivàs technical staff with the utmost care, in compliance with the regulations issued by quality management organizations: in particular, the ISO 9002 certification for the galvanic process, the health certificate according to the Italian ministerial decree no. 174 for food safety and the ACS, WRAS, NC and KIWA certificates for the thermostatic cartridge used in the products.
The manufacturing supply chain is completed by important sales services, such as flexibility in processing orders according to the customer's needs, punctuality and seriousness in delivery and customer service. The results achieved so far as well as the loyalty and satisfaction shown every day by its customers encourage Aquaviva to improve the quality of products and services, thereby establishing and increasing its presence on the market.